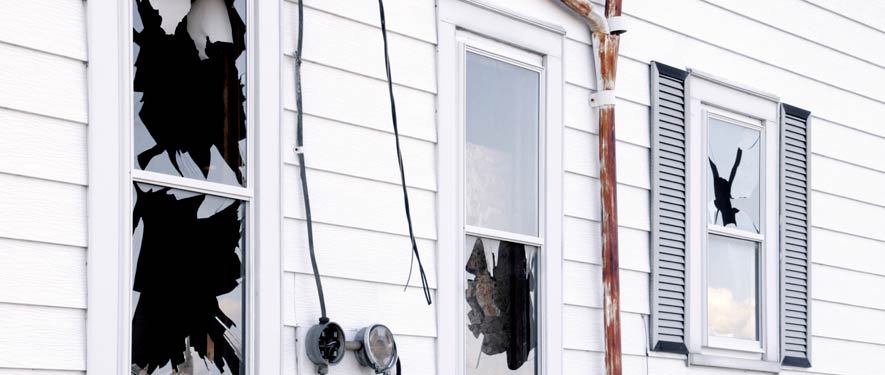 Vandalism and Graffiti Cleanup
Dry ice blasting is a relatively new cleaning process using solid CO2 pellets (known as dry ice). It is
primarily used for industrial use in a variety of applications. The pellets sublimate (convert directly from a
solid blast pellet to a vapor (CO2) leaving no residue. The process is superior to sand blasting, glass bead
blasting and other types of cleaning methods for numerous reasons.
Click here to see SERVPRO of Stamford demonstrate the effectiveness of dry ice blasting on a heavily traveled sidewalk in downtown Stamford, CT. This is a great service that SERVPRO of Stamford provides to many of our commercial clients.
Learn more about the process here.
Need Vandalism and Graffiti Cleanup Services?
Call Us Today – (203) 324-1642
SERVPRO of Stamford will act quickly to remove vandalism and graffiti from home and commercial spaces. In addition to removing spray-painted graffiti from exterior walls, we can also clean driveways, walkways, asphalt, metals, wood, glass, plastic, and masonry. Our highly trained technicians can offer the following services:
General cleaning and graffiti removal
Brick, stone, and concrete cleaning
Debris removal